Ultimate Elk Hunting
Welcome to Ultimate Elk Hunting, a online Elk Hunting resource. We are a comprehensive Elk Hunting website directory of guides, outfitters and lodges.
Recommended Elk Hunts Outfitters, Guides & Lodges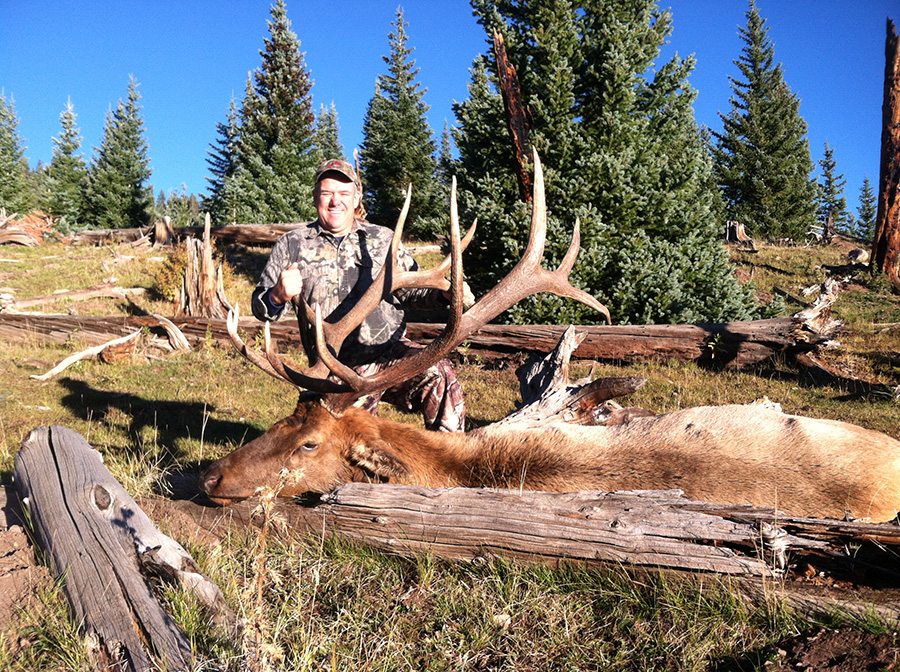 Beaver Trap Outfitters
- Wyoming
Big Chino Outfitters
- Arizona
Cinco Canyon Ranch
- Texas
DB Outfitting
- British Columbia
G&J Outdoors
- California
G&J Outdoors
- Nevada
H&A Outfitters, Inc.
- New Mexico
Hunt Mill Hollow Ranch
- Oklahoma
Ivory & Antler Outfitters
- Colorado
North Rim Trophy Hunts
- Colorado
Ridgeline Outfitters
- New Mexico
Sierra Blanca Outfitters
- New Mexico
SoDak Prairie Acres
- South Dakota
Featured Elk Hunting Business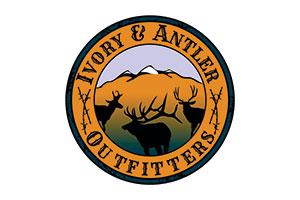 5027 Northern Lights Dr. Unit D, Fort Collins, CO 80528
Phone: (720) 218-4677
If you choose to book your Elk hunt with us, you will be hunting in Rifle units 16/17/171 (archery is a state wide over the counter tag, so no unit is assigned) located in historic Jackson County, CO. This region is comprised of over a million acres and holds one of the strongest elk migration routs in the state of Colorado. In fall and early winter the herd, which is estimated at over 10,000 strong, migrate down from the surrounding local mountain ranges and as far away as the Rocky Mountain National Park and move directly through our ranches towards The Arapaho National Wildlife Refuge located less than 10 miles to the north of our ranches where they will winter until spring.

Learn more about Ivory & Antler Outfitters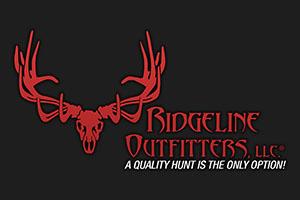 1239 Sunflower Ave, Belen, NM 87002
Phone: (602) 469-1646
Ridgeline Outfitters is a premiere elk hunting outfitter in New Mexico. Elk hunting in New Mexico is considered by many sportsman to be the best trophy elk hunting in the country. Ridgeline Outfitters offers trophy elk hunting in New Mexico for archery, muzzleloader and rifle. Our elk hunting in New Mexico takes place on both private and public lands.

Learn more about Ridgeline Outfitters
Elk Hunting Guides & Outfitters Directory
USA Elk Hunting Directory
Canada Elk Hunting Directory