British Columbia Elk Hunting
Directory of 7 British Columbia Elk lodges, guides and outfitters in British Columbia.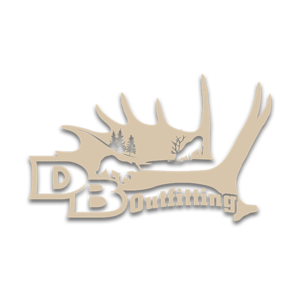 Featured Outfitter
15120 Quick Road West, Telkwa, British Columbia V0J2X2
Phone: (250) 267-2290
Nothing gets a hunters adrenaline flowing more the the scream of a rutting bull elk. British Columbia offers some of the best elk hunting in Canada. DB Outfitting is a Family Owned operation in BC with experienced guides and a strong history of success.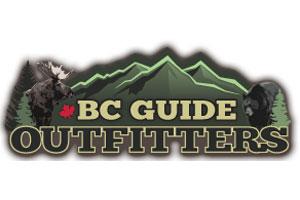 PO Box 3159 , Kamloops, British Columbia V2C 6b8
Phone: (778) 349-0105
The majestic royal elk has long been the ultimate trophy. BC Guide Outfitters has just that hunt for you. Due to government enforced six point antler restriction, our herds and trophy quality have increased. Hunt either the early season spot and stalk, peak of the rut, or late season migration. Any level of physical ability can enjoy this hunt. We have remote hunts off the river and private land hunts.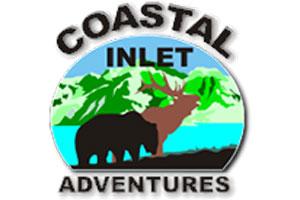 2678 Weldwood Rd, Powell River, British Columbia V8A 0L4
Phone: (604) 487-0682
BC Roosevelt Elk were reintroduced to the Sunshine Coast of British Columbia (BC) from Vancouver Island on the Western Coast of Canada in 1986. Since then the herds have flourished with many of these huge bodied Roosevelt Elk often weigh in at over one thousand pounds. The highest scoring Roosevelt Elk to come out of Coastal Inlet Adventures area in BC scored 419 SCI.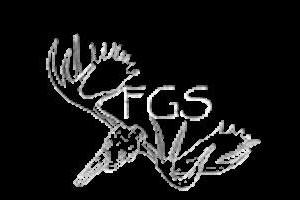 13385 215 Rd , Dawson Creek, British Columbia V1G 0H4
Phone: (403) 638-1368
British Columbia elk hunting regulations require that elk in our area have 6 points on one side before they can be harvested. This rule has insured and will insure that we maintain excellent trophy elk. As British Columbia elk outfitters we strive to harvest bulls in that 300 B+C class or better. This is a reasonable goal for our elk hunter with the possibility at a 350 class bull.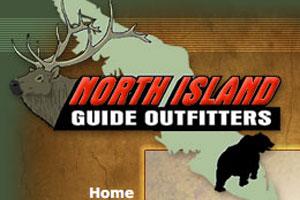 Box 307, Campbell River, British Columbia V9W 5B1
Phone: (250) 850-1501
Vancouver Island is home to one of only two herds of pure-strain Roosevelt Elk in the world. These giant-bodied coastal elk are one of the most unique and sought-after North American big game species, and North Island Guide Outfitters provides a truly world-class hunt for these tremendous animals. Hunts take place in the month of October, during the 'second rut' when many of the larger bulls show themselves.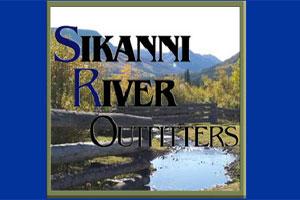 P. O. Box 11, Pink Mountain, British Columbia VOC 2BO
Phone: (250) 412-5209
10 days August 15 - October 15 Horseback hunt. Harvested Elk must be 6 point or larger. Elk are usually bugling August 15 through September 15. This hunt may be combined with Moose, Goat, or Caribou.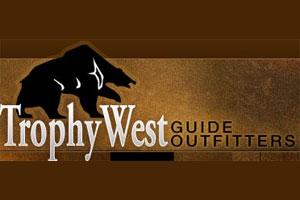 849 Island Highway, Sayward, British Columbia V0P 1R0
Phone: (250) 282-0021
Trophy elk hunting on Vancouver Island! The majestic Roosevelt elk is indigenous to Vancouver Island and is the purest strain of Roosevelt elk left in North America. The largest of the elk species, a mature bull can weigh in access of 1000 pounds. With an antler configuration much like that of a European stag, the unique crown points and tremendous mass make this one of the most sought after big game species in the world.