Navigation:
Home
> Elk Hunting - Featured Outfitters
Elk Hunting - Featured Outfitters
Featured Elk Hunting outfitters, guides and lodges.
Arizona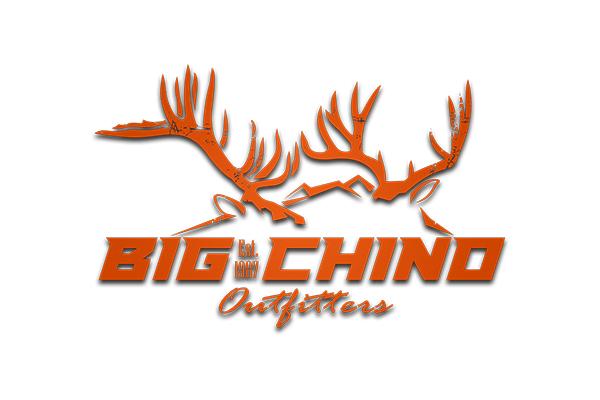 1981 Commerce Center Circle Ste A, Prescott, AZ 86301
Phone: (928) 925-9395
We are a family-owned and operated outfit that is committed to providing not only the highest quality elk hunts but also ensuring that we maintain a close, friendly atmosphere with small-sized camps and with a limited number of hunters. This ensures that everybody that hunts with Big Chino Outfitters will get the best opportunity at harvesting the highest quality elk in the area you hunt.

Learn more about Big Chino Outfitters
British Columbia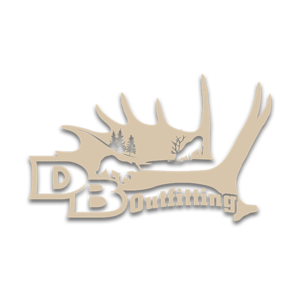 15120 Quick Road West, Telkwa, BC V0J2X2
Phone: (250) 267-2290
Nothing gets a hunters adrenaline flowing more the the scream of a rutting bull elk. British Columbia offers some of the best elk hunting in Canada. DB Outfitting is a Family Owned operation in BC with experienced guides and a strong history of success.

Learn more about DB Outfitting
California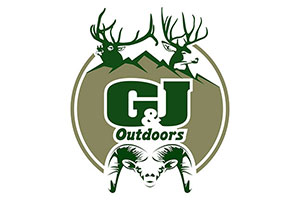 22055 Porcupine Ridge Rd, Colfax, CA 95713
Phone: (530) 263-0492
In California we hunt Tule elk on private ranches. We have openings for 2019 and 2020 tule elk season. The season runs from the middle of July until the end of September. The ranch / lodge is only a 3 hour drive from Sacramento, San Francisco or Oakland airports.

Learn more about G&J Outdoors
Colorado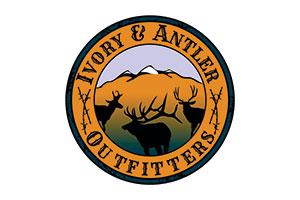 5027 Northern Lights Dr. Unit D, Fort Collins, CO 80528
Phone: (720) 218-4677
If you choose to book your Elk hunt with us, you will be hunting in Rifle units 16/17/171 (archery is a state wide over the counter tag, so no unit is assigned) located in historic Jackson County, CO. This region is comprised of over a million acres and holds one of the strongest elk migration routs in the state of Colorado. In fall and early winter the herd, which is estimated at over 10,000 strong, migrate down from the surrounding local mountain ranges and as far away as the Rocky Mountain National Park and move directly through our ranches towards The Arapaho National Wildlife Refuge located less than 10 miles to the north of our ranches where they will winter until spring.

Learn more about Ivory & Antler Outfitters
New Mexico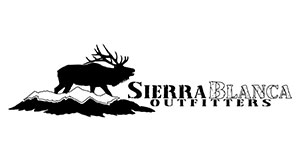 PO BOX 71, Chacon, NM 87713
Phone: (505) 429-2887
Welcome to Sierra Blanca Outfitters. We are a licensed and insured outfitter out of Holman, New Mexico. Owned and operated by Peter Romero, a very experienced hunter of all New Mexico species. We have an abundance of land available to us throughout the state of New Mexico.

Learn more about Sierra Blanca Outfitters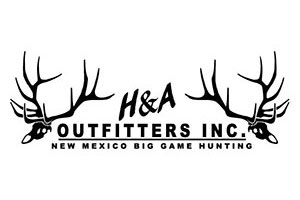 P.O. Box 16461, Santa Fe, NM 87592
Phone: (505) 474-6959
H&A Outfitters has been helping hunters fill their elk tags in New Mexico since 1992. Our hunts are conducted in good areas using draw tags and landowner permits. We welcome rifle hunters, archery hunters and muzzleloader hunters.

Learn more about H&A Outfitters, Inc.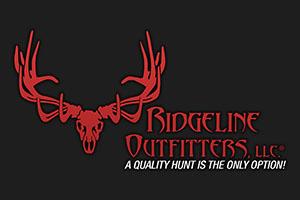 1239 Sunflower Ave, Belen, NM 87002
Phone: (602) 469-1646
Ridgeline Outfitters is a premiere elk hunting outfitter in New Mexico. Elk hunting in New Mexico is considered by many sportsman to be the best trophy elk hunting in the country. Ridgeline Outfitters offers trophy elk hunting in New Mexico for archery, muzzleloader and rifle. Our elk hunting in New Mexico takes place on both private and public lands.

Learn more about Ridgeline Outfitters
Oklahoma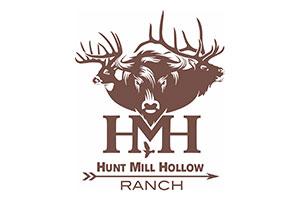 89999 S 4751 Road, Stilwell, OK 74960
Phone: (818) 266-4064
Our Elk Hunting trips are for the individual or small group of hunters looking to experience a true adventure chasing a trophy bull. Our trophy elk are pure genetic offspring of the original Yellowstone elk herd, with no crossbred red stag influence.

Learn more about Hunt Mill Hollow Ranch
South Dakota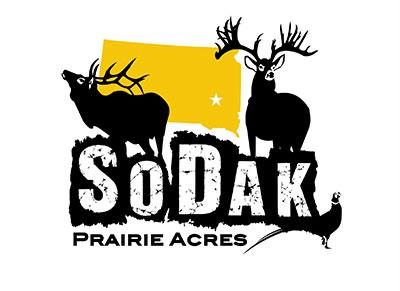 42030 228th St, Fedora, SD 57337
Phone: (605) 940-1180
SoDak Prairie Acres welcomes hunters of all ages to take part in our fully guided trophy whitetail and elk hunts. It is important to us to provide the ultimate hunting experience to all who wish to pursue the abundant trophy animals at SoDak Prairie Acres. We welcome seasoned veteran hunters, youth hunters, physically handicapped hunters, and all others who enjoy the thrill of the hunt.

Learn more about SoDak Prairie Acres
Texas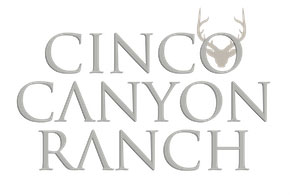 2414 Grape Creek Rd., Fredericksburg, TX 78624
Phone: (830) 456-3866
For the last seven years we have been guiding hunters through the Texas Hill Country. At CCR you will have the opportunity of a lifetime to get a world class elk bull. Our Archery AND Rifle success rate is 100%. At CCR your hunting experience may include adventurous hikes through beautiful rock and tree-lined canyons or sitting high up in an established tree stand. All hunts are fully guided. Your knowledgeable guide will assist you in stalking, spotting, tracking and field dressing your animal.

Learn more about Cinco Canyon Ranch
Wyoming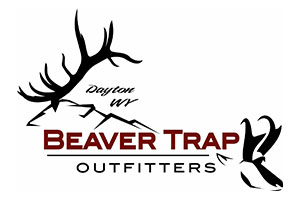 PO Box 22, Dayton, WY 82836
Phone: (307) 461-0655
Beaver Trap Outfitters operates in the Bighorn National Forest. Elk numbers are at all time highs with no wolves or grizzlys. We offer excellent archery and rifle hunts from a wall tent camp at affordable prices. High success rates with bulls averaging 300 and 340+ bulls killed each year.

Learn more about Beaver Trap Outfitters