Oklahoma Elk Hunting
Directory of 3 Oklahoma Elk hunting lodges, guides and outfitters in Oklahoma.
23041 Sumler Rd (CR66), Cameron, Oklahoma 74932
Phone 1: (479) 462-2805, Phone 2: (509) 675-3905
The second largest antlered animal in North America, the Elk is easily distinguished by its cream-colored winter coat and contrasting chestnut mane. In fact, the addition of a trophy mount to your collection will stand out like no other. Come experience Trophy Bull Elk Hunting.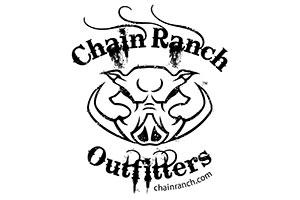 Rural, Canton, Oklahoma 73724
Phone: (405) 669-1435
We strive to provide for a quality outdoor experience with an opportunity to enjoy the outdoors and harvest animals in a safe and comfortable setting. Our style of hunting is early morning safari style and evening traditional blind hunting and mid-day spot and stalking.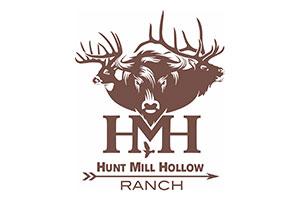 E 899 Rd, Stilwell, Oklahoma 74960
Cell: (903) 819-1619, Cell: (832) 488-4870
Our Elk Hunting trips are truly for the individual looking to claim a trophy bull this season. The elk hunts are available September 1st for bulls scoring 350 inches and up. The best time to book your hunt is during the fall frenzy of rut when these massive bulls are out chasing the cows. Our elk hunting trips are for 4 days and 3 nights and depending the size of your hunting party we have the hunting cabin (2 bed & 1 1/1 bath) and the bare minimum (4 bed & 4 bath) included in our packages. The elk hunting at Hunt Mill Hollow Ranch is a true adventure and not only do you get to experience it, but these elk hunts are a great meat hunt that can really fill the freezer and/or a trophy for the wall for memorabilia. Our elk hunting packages are determined by the size of the bull you want to harvest. We have 2 separate elk hunting packages. We will determine the size of bull you want to bag and during the hunt our guides will field score the bulls you see during your hunt so you make sure you get what you are looking for.