Tennessee Elk Hunting
Directory of 2 Tennessee Elk hunting lodges, guides and outfitters in Tennessee.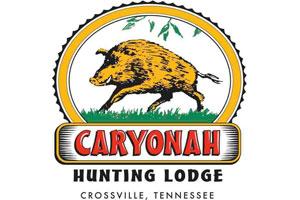 220 Wild Boar Lane, Crossville, Tennessee 38555
Phone: (931) 277-3113
Hearing an elk bugle while stalking it in the early morning is an experience that every hunter should have. A large-framed animal, elk can stand as tall as 5 feet at the shoulder and average around 800 pounds. Elk antlers can grow up to 60 inches long. The elk bugle can only be heard during mating season when the males attempt to call in a female.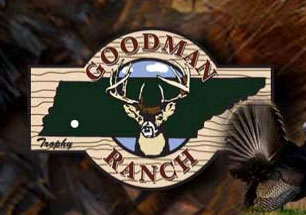 770 Proctor Rd, Henderson, Tennessee 38340
Phone: (731) 989-3220
Rocky Mountain Elk were reintroduced to Tennessee several years ago and are thriving on the wonderful habitat. We are very excited about being able to offer Elk hunting at the Goodman Ranch now. Many hunters believe you have to go out west to harvest a trophy Elk, but now you don't. You can come to West Tennessee and bring home an awesome trophy Elk.