Oregon Elk Hunting
Directory of 6 Oregon Elk hunting lodges, guides and outfitters in Oregon.
Featured Outfitter
Prineville, Oregon 97754
Phone: (541) 416-9620
Oregon Customized Elk Hunting - Our elk hunts are unique to the fact we are the main rutting area for the Ochoco Mountains. At times we have 6 to 8 herd bulls with numerous cows on the property at the same time, with abundant satellite bull opportunities.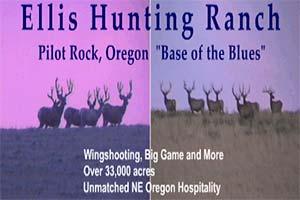 P.O. Box 494, Pilot Rock, Oregon 97868
Toll Free: (800) 543-9251, Phone: (541) 443-2381
We have two ranches with elk. One has around 100 head that live on it all year round. The other is more reliant on pressure from surrounding ranches. Most of our elk hunting is spike only. Branch bull tags must be drawn. Archery hunters may hunt any elk with an over the counter tag. There are two seasons for rifle elk. The first is a draw and the second is over the counter.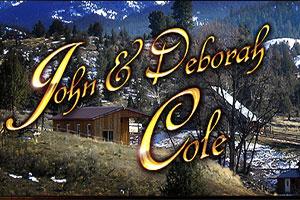 37816 Cottonwood Road, Monument, Oregon 97864
Phone 1: (541) 934-2080
We have exclusive lease to approximately 100,000 acres of private ranch property. This country has very diverse terrain; from steep mountain mahogany south slopes to lodge pole pine & fir thicket north slopes at higher elevations to open grassy ridges with sage brush and juniper choked draws at lower elevations. The elevation varies from 3,000 ft. to 6,500 ft. I have had exclusive lease and outfitted and guided hunters on this property for the last 20 years. It has always been managed for quality elk hunting. We consistently take bulls over 300 and a few over 350, with the average bull taken being a five year old 5 or 6 point. Hunter success has averaged over 90% for the last 20 years. This area holds a resident population of about 500 – 700 elk, with a bull to cow ratio of over 30 bulls per 100 cows. "We don't wait for migrations."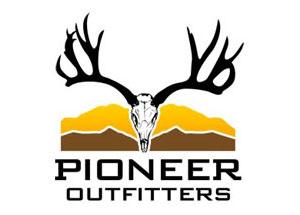 850 Lakeview Court, Heppne, Oregon 97836
Phone: (541) 980-2252
Pioneer Outfitters we offer a Trophy Elk hunt, Spike Elk Hunt, and Cow Elk Hunts. Our Trophy Elk Hunt is a 5 day hunt that offers an opportunity to kill a trophy bull elk. This hunt is 5 days with a professional guide, lodging, meals, and all ranch transportation. Bulls range for 275 to 350 Boone and Crockett. Our Spike Elk hunt is a 3 day hunt. This hunt includes lodging and guide. Success rates on this hunt is 100%. Our Cow Elk is a great opportunity to harvest a cow elk. This is a 3 day hunt with a 100% success rate.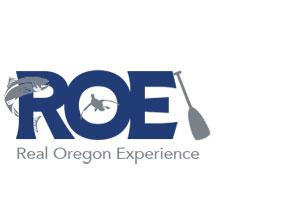 9349 Hwy 97 South, Klamath Falls, Oregon 97603
Phone: (541) 884-3825
Our goal is to provide a season long, quality, no pressure opportunity at mature mule deer and resident elk. Our style is not a fenced in hunt but we encourage our hunting guest to enjoy the entire hunting experience from the quiet stalk to high five after the shot.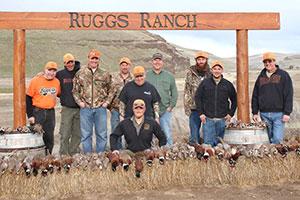 55549 Oregon 207, Heppner, Oregon 97836
Phone: (541) 676-5390
Ruggs Ranch is renowned for being home to the largest resident elk herd in the region. For sportsmen who thrill to the challenge, elk season begins in September with the archery hunt. For shooters, the rifle season begins in October and runs through the first week of November. Cow Elk season will commence in mid November. Your chance to encounter quality game~and big, bugling bulls~makes for serious excitement and a successful hunt.