Texas Elk Hunting
Directory of 16 Texas Elk hunting lodges, guides and outfitters in Texas.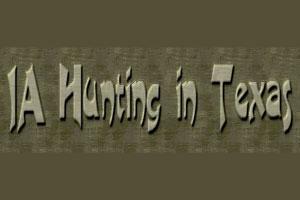 212 Judith Ann Dr, Schertz, Texas 78154
Phone: (210) 872-2771
Guided and semi-guided hunts for whitetail deer, wild boar hog, exotic game, Rio Grande turkey, javelina, quail, mourning dove, whitewing dove, elk, varmint, duck, goose, other waterfowl, and even more! We offer many prepackaged Texas hunting options. Hunts can also be customized to suit your individual, group or corporate needs.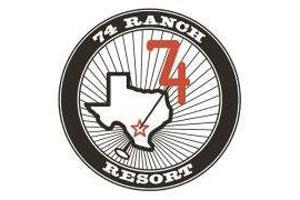 12200 FM 791, Campbellton, Texas 78008
Phone: (830) 579-7474
An exotic trophy hunt can also be done in conjunction with an existing hunting package. In this case, the $375 daily fee would be waived and the trophy fee only would apply.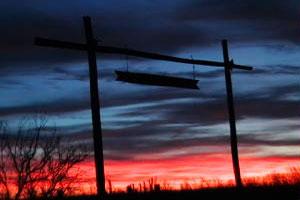 12064 Bar H Ranch Road, Clarendon, Texas 79226
Toll Free: (800) 627-9871
Bar H is Proud to now offer Elk hunting with Griffin Game Ranch in Hedley! Hunts run September 1 - Mid February. These beautiful Elk Bulls will weigh 850 -1180 pounds. Pricing is by antler size.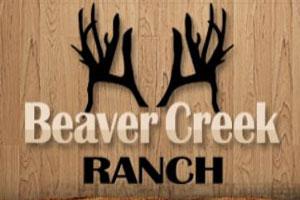 10659 E. Hwy 79, Milano, Texas 78681
Phone: (713) 725-5882
Come explore the spectacular 3,000 acre Beaver Creek Ranch nestled in the Central Texas post oak savannah in Milano, Texas. We are conveniently located just outside of Bryan/College Station, a 2 hour drive from Houston and 1 ½ hours from Austin. We provide hunts for both trophy whitetail and a wide variety of exotic species. Whether you are a cooperate group, avid hunter or first time hunter, our staff is ready and eager to provide you with all your hunting and entertainment needs.
1407 Kokernot Creek Rd, Fort Davis, Texas 79734
Phone: (432) 364-251
Elk hunts are 4 days long and include food, lodging, and a guide. Usually 1 guide is teamed with 1 hunter but groups are welcome. You will not find better lodging or food anywhere in the world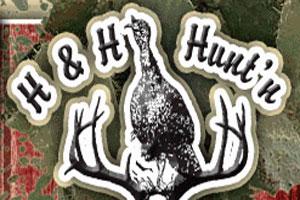 P.O. Box 406, Weatherford, Texas 76086
Phone: (940) 859-592
If your looking for Big Bull Elk then you are looking in the right place. Come with us and hunt in the Gila National Forest. The vast terrain of the Gila covers 3.3 million acres and we know where to find the Bulls. We hunt Units 16a, 16b , and 15b, these areas are known for producing Monster Bulls.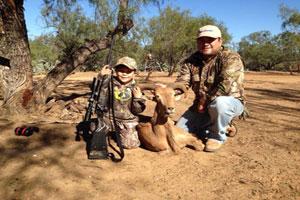 490 County Road 110, Crystal City, Texas 78839
Phone: (830) 374-2744
Exotic hunting is a 3 day - 2 night package, arriving the first day of the package at 1:00 PM and departing the third day before 11:00 AM. The package includes: meals; lodging; maid service; transportation while on the ranch; guide service; drinks; game cleaned and quartered.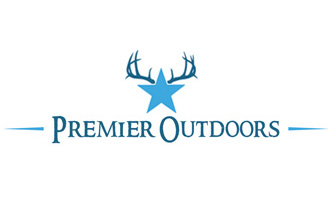 1635 Sunblossom Circle, New Braunfels, Texas 78130
Office: (800) 587-5756
P.O. Box 391, Eldorado, Texas 76936
Phone: (325) 853-1543
Mesquite River Outfitters books guided Deer and Elk hunts on the Henderson Family ranches located near Flying H, New Mexico. With just under 10,000 acres of PRIVATE ranch land in the foothills of the Sacramento Mountains of south central New Mexico, a hunter can be guaranteed an incredible hunting experience. There are no high fences on the ranches, making any animal taken eligible for Boone & Crockett or Pope & Young awards.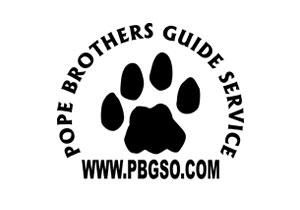 P. O. Box 444, Stonewall, Texas 78671
Phone: (830) 868-0868, Cell: (956) 763-3232
Exotic hunts are very challenging and every hunt we offer is fair chase.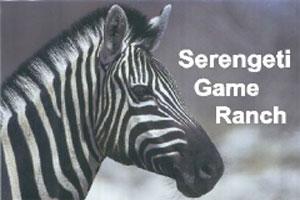 444 B Old No.9 Hwy, Comfort, Texas 78013
Phone 1: (830) 370-8831
For many big game hunters the ultimate hunt revolves around harvesting a majestic Elk bull. At Serengeti Game Ranch we offer the opportunity to fulfill that dream of an ultimate hunt. Our Elk bulls range in size from 300 Boone and Crockett to over 420 Boone and Crockett. Our spot and stalk, three day two night Elk hunts, are booked from mid September through late January.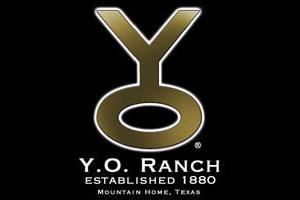 1736 Y. O. Ranch Rd, Mountain Home, Texas 78025
Phone: (800) 967-2624
Great Elk Hunting! The Y.O. Ranch is a trophy hunters paradise with a full gallery of world record exotic and native big game. The Y.O.'s 40,000 acres of rugged hill country terrain are home to 60 species of exotics, as well as trophy native game. The Y.O. is a hunting mecca for exotic big game hunters, native game hunters and photographers from all over the world.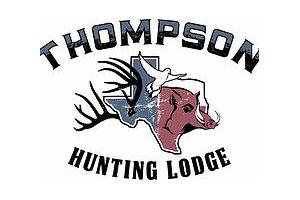 1202 East Crockett Street, Crystal City, Texas 78839
Phone: (830) 854-7272
We have 15,000 acres of hunting area, and a new 4,800 square foot hunting lodge. We have guides with 30 years experience, are very friendly and have some nice elk on the property, along with large amounts of other exotics.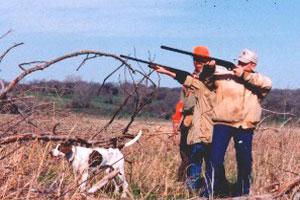 Ennis, Texas 75120
Phone: (214) 728-1238
Trinity Outfitters offers superb hunting adventures. For trophy big game as well as upland birds. We hunt large ranches in west. Texas for trophy Whitetail Deer, Mule Deer, Elk and Exotics, along with the excitement of wild quail. Our ranches offer beautiful countryside combined with great meals and lodging with experienced professional guides to make your visit and adventure of a lifetime. We only book Small parties so you will never be crowded. We still have Exciting bird and water fowl hunting along with private lake bass fishing only 30 minutes south of Dallas - Fort Worth metroplex, at our well stocked preserve.
If we are missing any Texas Elk Hunting listings or have any incorrect, please contact us.