Elk Hunting
Directory of 2 Elk hunting lodges, guides and outfitters in .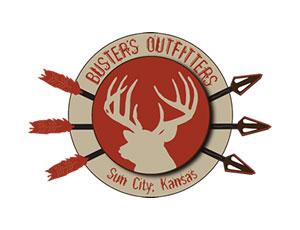 Featured Outfitter
PO Box 143, Sun City, 67143
Phone: (620) 546-5777
Trophy Hunting with Buster's Outfitter's on our Kansas Hunting Ranch which is 300 acres that is about as nice as there is. Our refuge is located along the famous Turkey Creek in Barber County Kansas. Our Elk Hunting Ranch is perfect for first time hunters, youth hunts, wives, girlfriends, handicap hunters and Archery Elk Hunting. Our resident Elk Herd provides you with everything from a cow Elk meat hunt up to a 350 class trophy Elk Hunt. No matter your choice or skill level Buster's will help you complete your Elk Hunting trip of a lifetime at a very affordable price. Meals and lodging are include with most Elk Hunting Trips so please contact us for current pricing and availability.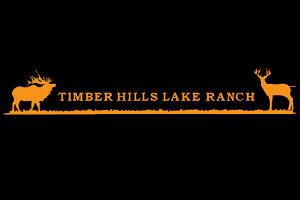 1369 Valley Rd, Mapleton, 66754
Office: (620) 743-4114, Cell: (620) 224-7191
Elk Trophy Hunts October - January Rifle, Bow, Blackpowder Fully guided hunts on our 1500 plus acre preserve. Hunt our cedar glades, stalk the savannas or the forested hills and valleys in pursuit of your trophy bull, and your skills will be challenged. We will gladly help make arrangements with local meat processors and taxidermists.
If we are missing any Elk Hunting listings or have any incorrect, please contact us.